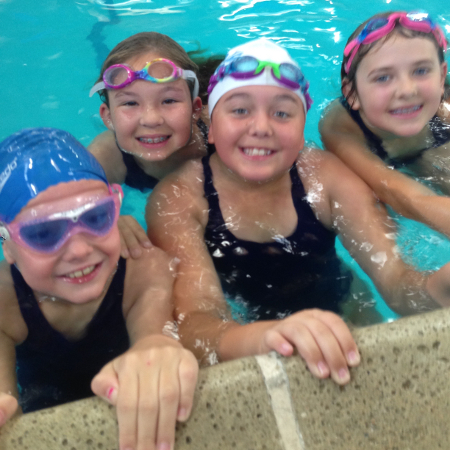 Investing In Your Child's Safety
At Water Wise Swim School, we strive to not only teach your child how to swim – but how to swim well! We instruct with an emphasis on correct competitive swimming techniques right from the beginning.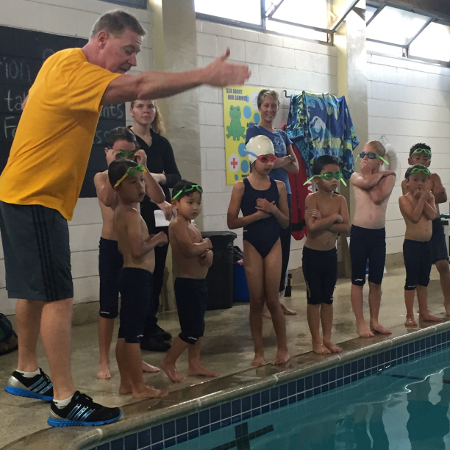 Water Wise Lessons – A Goal Oriented System of Learning
SwimAmerica lessons are a series of ten stations of stroke progressions and skill development.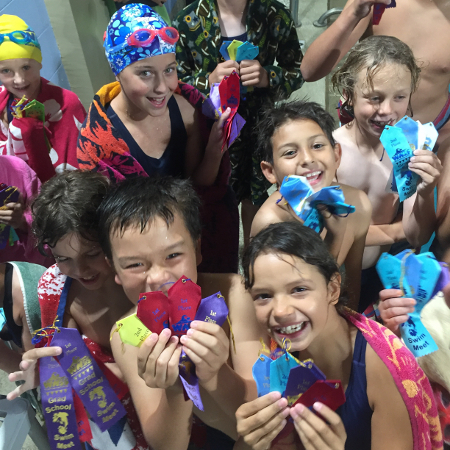 Water Wise Swim Squad Awards
Each child enrolled in Water Wise Swim School receives a SwimAmerica Award Certificate on the first day of lessons.
About WWSS
Water Wise Swim School strives to provide great aquatic instruction for you and your children.
Water Wise Swim School has changed its name to Water Wise Swim Squad. We feel this new name better represents our program. Yes, we are a "learn to swim" program, but not necessarily in the traditional sense…we are more of a "learn to swim better" program, with a "pre-swim team" feel. Our students learn the proper techniques for swimming Freestyle, Backstroke, Breaststroke and Butterfly. They learn a racing dive as well as flip-turns. At WWSS we also teach and emphasize "swim team" etiquette…how to "circle swim," properly pass another swimmer, and of course, good sportsmanship.
The age range of our students is 6-12. Six and seven year old students who start with us need to have the skills and stamina to swim freestyle (big arms,) unassisted, for a minimum of 35 yards (2 lengths of our pool.) Students aged eight and above must be able to swim freestyle for 50 yards (3 lengths of our pool) and 17 yards (1 length) backstroke. Our classes are group by age, and skill – and are fun, dynamic, challenging and educational.
WWSS owner, Jeff Prior, started the program in 2005 with his wife Jody. What is pretty unique about this program is that Jeff and Jody still teach all the classes themselves, with help from their assistants. They love working with the kids enjoy having fun with them, but they understand the importance of each class having an objective…and creating an atmosphere and envirnment where they can meet these objectives.
We hope you will consider enrolling your child at Water Wise Swim Squad.