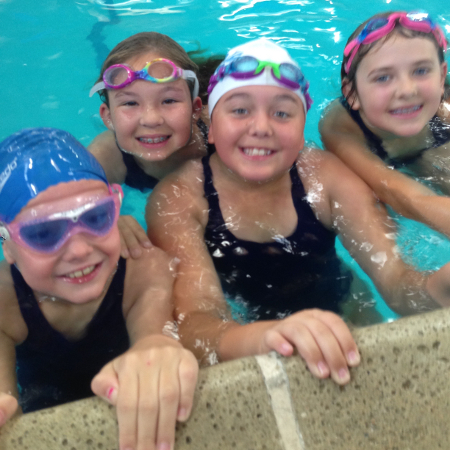 Investing In Your Child's Safety
At Water Wise Swim School, we strive to not only teach your child how to swim – but how to swim well! We instruct with an emphasis on correct competitive swimming techniques right from the beginning.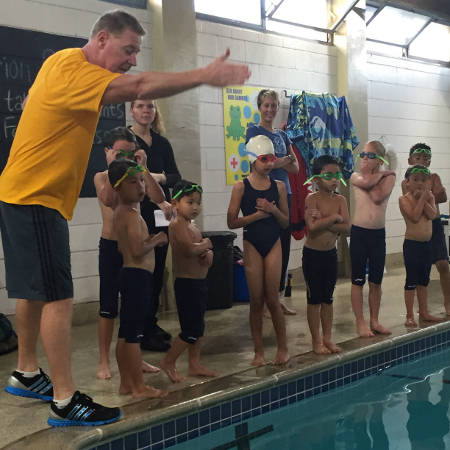 Water Wise Lessons – A Goal Oriented System of Learning
SwimAmerica lessons are a series of ten stations of stroke progressions and skill development.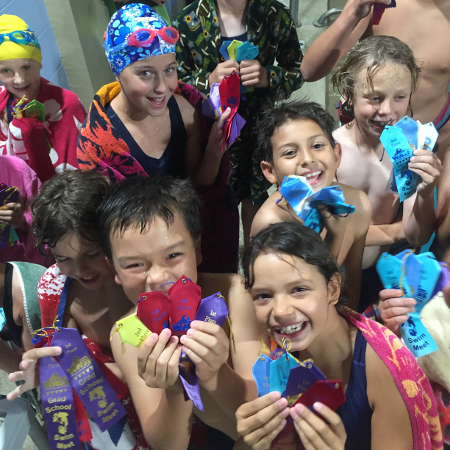 Water Wise Swim School Awards
Each child enrolled in Water Wise Swim School receives a SwimAmerica Award Certificate on the first day of lessons.
About WWSS
Water Wise Swim School strives to provide great aquatic instruction for you and your children.
Whether you need learn-to-swim lessons, stroke development help, or technique/conditioning classes, we can develop you into the type of swimmer you wish to be.
Our Learn to Swim school features SwimAmerica lessons – the most advanced progressions developed for teaching kids and adults to swim. The SwimAmerica program was created by the aquatic experts in our country – professional swimming coaches. As a matter of fact, you have to be a professional swimming coach to run a SwimAmerica program – which Program Director Jeff Prior is.
Learn more about Water Wise Swim School.
To learn more about SwimAmerica, please see our SwimAmerica Frequently Asked Questions (FAQ's)